Subscribe To Our Newsletter
Don't get left behind - sign up and be the first to know about upcoming events and other exciting opportunities.
Subscribe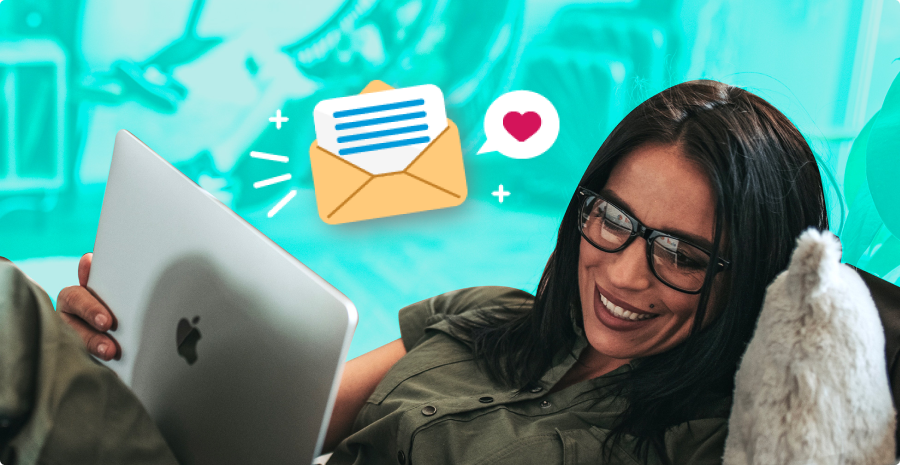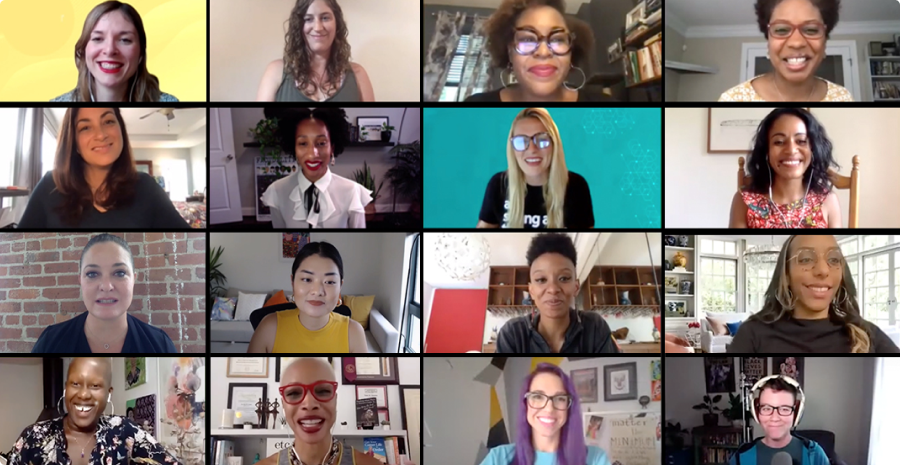 Become a PowerToFly Ambassador
Gain recognition as a community leader and learn how to host world-class virtual events from the experts at PowerToFly.
Learn More
Find a Job You Love
Life's too short to work a job you hate. PowerToFly partners with hundreds of Fortune 500 and fast-growing companies. See their open roles and apply directly on PowerToFly.
Find Jobs